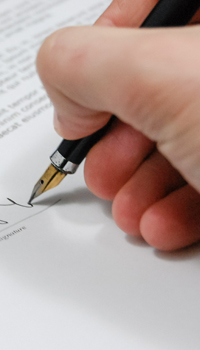 Preplanning your funeral is one of the most considerate, compassionate things you can do for your family. When your final plans are in place, your loved ones are shielded from being faced with complex choices at a most difficult time of life.
Prepaying your arrangements will further protect them from the burden of unexpected expenses.

Preplanning means peace of mind for your family and confidence for you. Confidence that all your choices and wishes will be carried out, and that you will have exactly the type of commemoration you wish.

There is no charge for making pre-arrangements.

Many families simply prefer to have this vital information on file.