CHOOSE

US CONFIDENTLY
Being a privately owned funeral services company we are free to channel all of our efforts into serving our families and our communities.

We take pride in our modern facilities, which are fully handicapped accessible.

SERVICES

TO

EVERYONE
Anré Funeral Services are proud of our ability to serve to all families, regardless of religious, cultural or ethnic backgrounds.

We are equipped to implement and deliver any request our clientele requires.

A PILLAR

IN DARK TIMES
Everything done before, during and after a service is done because we recognise your need for support.

We want you to feel as comfortable as possible when this becomes home away from home during your time of loss.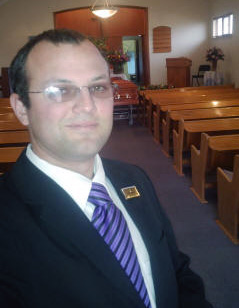 "Everyone knows that a business is more than a building and grounds. It takes a reputation of confidence and trust that our community finds in us. We are truly passionate about our services to our community."

Hannes Smal - CEO and Founder